What I Can Make:
Accessory Meshing, Clothing Meshing, Bodyshape Meshing, Game Conversions (Outfits& Accessories), Object Retextures, Hair Retextures (Especially Kinky, Kurly, or Koily hair textures). I prefer bodyshop work but I'm not very good with clothing textures.
My General Style:
Stylized.
Themes:
Tropical, Exotic, Gothic, Whimsical, Magical, Antique, Quirky, Luxury, Fantasy, & Spooky.
Amount of Participants I Want:
3
1 Spot Left!
What I'd Like to Receive:
1x1 (residential or apartmentbase) Brownstones Build Mode CC only.
3x3 and Smaller Row Lots (apartments or community) in Victorian Stick Style, Italianate, or Streamline Moderne. Build Mode CC only.
Pose box for Temple/Hand Maidens
Frankenstein Stitches in an overlay Box.
NPC Defaults with AfbodySwim & AMbodySwim - BV Bellhop, BV Maid, BV Tour Gudie, & BG Driver. (Any one is fine)Fly Pig from OFB defaulted with the Vampire Bat (in a Flying Pose) from NL.Assassin Creed Hood Defaulted for "amhatbeanie" (and a F2M version default for "afBeanie")
3t2 Object Conversion of Roaring Heights Rabbit Holes.
3t2 Hair Conversion of Nouveau Clown Hat (Alpha out the hat please) in Pooklet's Colors
3t2 Hair Conversion of Diva Plava Hairstyle in Pooklet's Colors
3t2 Hair Conversion of Sweet Treats Girl Scout Pigtails in Alfredaskew's The View
3t2 Hair Conversion of Midcentury Modern Beehive Ponytail in Alfredaskew's The View
Recolors of Moune's
Amali Plants
to match
Yuxi's plants
and
Lalabus plants
.
Realistic retexture of AL's Socialite Mirror similar to Yuxi's
Galeria Occitana
.
Metallic Gold, Copper & Bronze recolors of Maxis Lafenetre window, AL Socialite Door, or Adele Liam Build.
From Starr sim



For Starr sim
~Part I~



~Part II~



From Veetie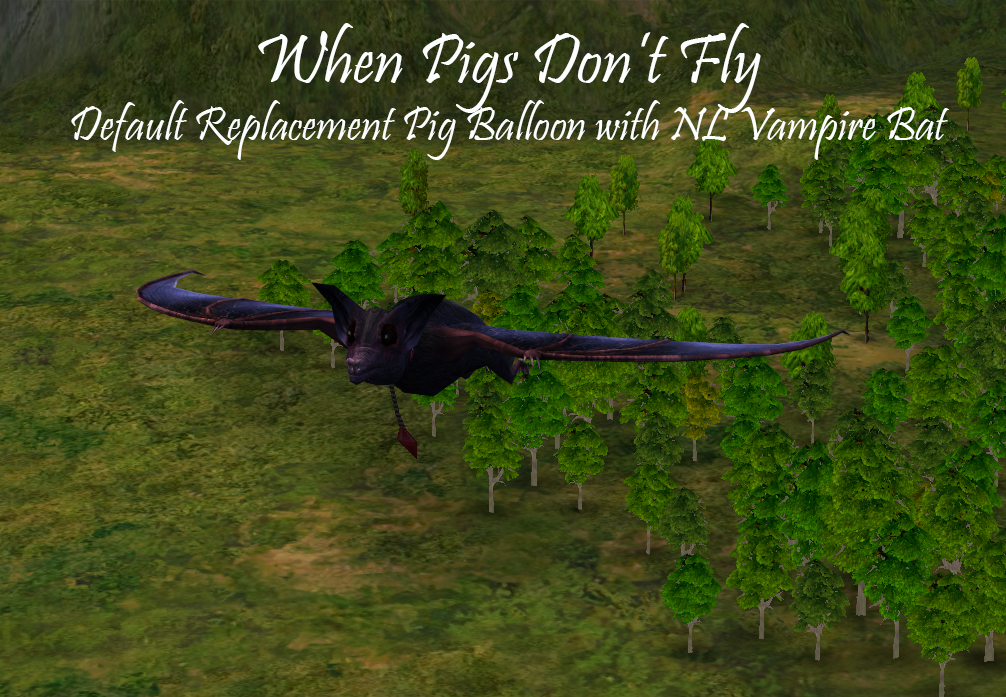 For Veetie
~Coming Soon~
~Part I~


~Part II~