What I Can Make:
I mostly create Bodyshop content but I can do Simpe and Homecrafter too. I can recolour/alpha edit/retexture hairs, (tattooed) skins, (hand paint) makeup, accessories, clothes and sims. I am most confident with hair edits and creating makeup. I can create object recolours/retextures and defaults with SimPe. I can do basic object meshing (eg, creating a mesh from an existing mesh) and can do slaving. I can do walls and floors in Homecrafter.
My General Style:
I like Gothic content with a bit of Steampunk, Art Nouveau and Neon dashed in. Semi realistic. I prefer a worn, antique look over grunge. People with a similar style to me are ZeroDark, Lilith and Jessy.
You can see my creations here
and
my sims here.
I don't mind trying to create in different styles by the way. I did some MM hairs for a GoS theme before and enjoyed the challenge.
Amount of Participants I Want:
I'm going to go with 4, but if more people reply then I'll probably accept those too :3
Closed now
What I'd Like to Receive:
I will say now this may end up being a long list and I apologise if this makes me look greedy, but it is basically because I'm nervous so I'm going to give loads of ideas :3 I'm rubbish at eyes so can't do this myself - I would
really
love recolours of Mouseyblue eyes, particularly 8, 11, 33, 39 and 42 from her
Lucky Mix
. If it helps, I'm a sucker for
these colours
and I always need dark brown eyes. I like hair which uses my curly textures and has a few natural colours and a few dip dyed colours, particularly for men. I would like
this hair converted to TS2
. I'm not into big sets of colour actions, but I do really like
Eduie's gradient retextures and resource
. I like content for S3-S4 sims, and freckles/lips/makeup which suits all skins. Clothes with boots, especially stompy. Separates are always good and I prefer clothes sets which have different textures, rather than a million colours. I like skulls, plants,
little statues
and witchy objects. I'm fond of
Adele's textures
and these on other meshes would be cool - defaults for Maxis objects using her textures would be amazing.
Adele's poppies
are very overused in my game and more colour options (or different contains.. or as an outside plant) will make me very happy. Wooden floors and antique/gothy/patterned wallpapers are always welcome. This probably sounds strange, but eh I like doors. I like content in a dark palette, with a few bright reds, turquoises and rich purples.
You can see an even longer list of things I like here.
From Eva: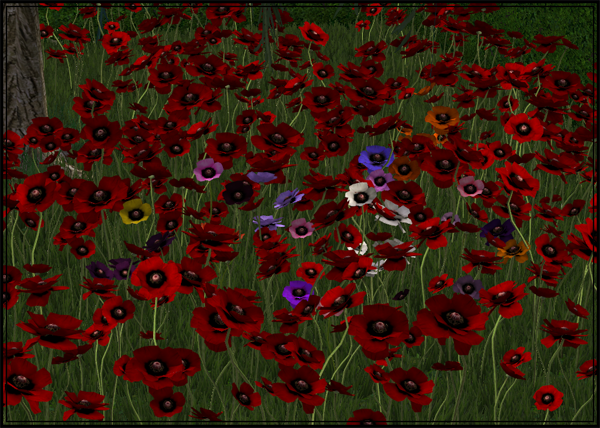 DOWNLOAD HERE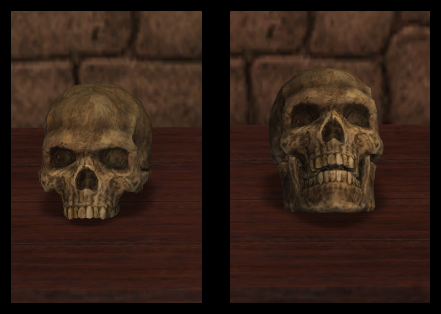 DOWNLOAD HERE
For Eva:
DOWNLOAD HERE
From Maarons:
DOWNLOAD HERE
For Maarons:
DOWNLOAD HERE
From AlfredAskew:
DOWNLOAD HERE
For AlfredAskew:
DOWNLOAD HERE
From Sevenskellington:
DOWNLOAD HERE
For Sevenskellington:
DOWNLOAD HERE
From Trapping:
DOWNLOAD HERE
To Trapping:
DOWNLOAD HERE