What I Can Make:
Sims, lots, hair retextures, make-up, simple clothing and object recolours, paintings and posters, walls and floors, neighbourhood terrains.
My General Style:
Maxis Match, or rather Maxis improved. :P I tend to mix cartoony and bright with natural and sober colours. (with sober, I mean Trappings palettes.)
Amount of Participants I Want:
(5/5) All taken!
What I'd Like to Receive:
What I'd really like is makeup for darker skinned sims, some of
these colours
on
these eyes
, formal clothing for - well, pick any age except adult! - for men and/or women.
I also love posters, paintings, walls, floors, small community lots and 3t2 conversions. :)

For Keoni
Two Simgarooped hair retextures and four blushes




Downloadlink

From Keoni
24 eye colours on Remi's edit from Leh's eyes on Anva's sclera




Downloadlink

For Warlock Female
One Pooklet retexture and one 1920's style restaurant




Downloadlink

From Warlock Female
Several paintings from Monet, van Gogh and Alfred Sisley, on three Maxis meshes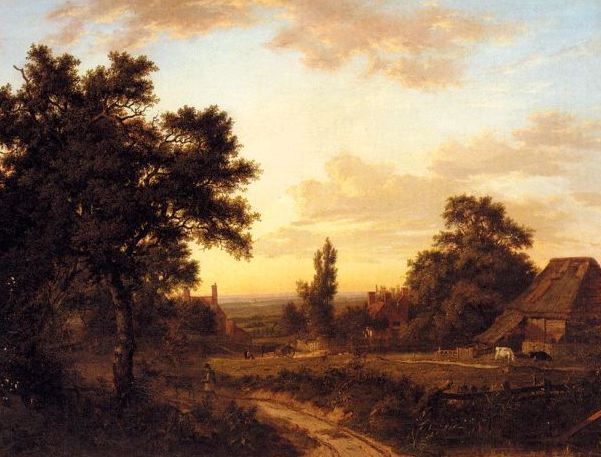 Downloadlink

For Untidyfan
Two Remified hairs and a neighbourhood terrain




Downloadlink

From Untidyfan
Three decor 3t2 conversions and three row shops




Downloadlink

For Podchacha
A neighbourhood terrain and a CC free minilot




Downloadlink

From Podchacha
Converted neighbourhood deco




Downloadlink

For Lilacbloom
BaseGame tree recolours and a hair retexture for both genders




Downloadlink

From Lilacbloom
...