What I Can Make:
Hair re-textures and/or recolors, simple clothing retextures and/or recolors, object recolors/retextures, Simlish posters and portraits, simple replacements.
My General Style:
Maxis Match. I've been retired from creating for a little while and I'm a bit "rusty" at the moment, so I'd rather not make something too specific style-wise.
Amount of Participants I Want:
Three (3)
Alright, let's make it five, I'm feeling creative right now.
6/5 spots filled. CLOSEDWhat I'd Like to Receive:
Anything goes, I'm in the process of re-building my Downloads folder now that I am on holidays. I guess something for toddlers, children and elder (clothes, hair, objects) would be neat, those ages are so neglected, but I will love anything you make! Lots/houses with no custom content for a larger family (i.e. parents, children and nursery) would be great too!
From Doda Lani:
Pics and Download Link
HERE
***
For Doda Lani:
Download
HERE
----------------------------------------
----------------------------------------
----------
From Voleste:
DOWNLOAD
HERE
***
For Voleste:
Download
HERE
----------------------------------------
----------------------------------------
---------------------
From Keoni: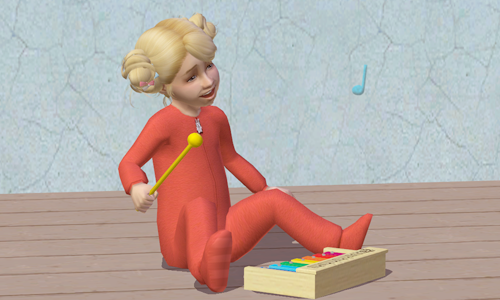 Download
HERE
and
HERE
***
For Keoni:
Download
HERE
----------------------------------------
----------------------------------------
-----------------------------
From Chazzhay:
Download
HERE
***
For Chazzhay:
Download
HERE
----------------------------------------
----------------------------------------
-------------------------
From Aelisc: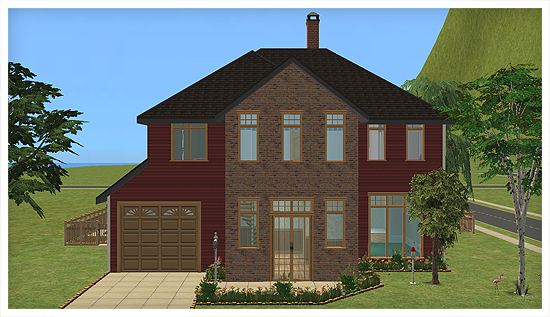 Download
HERE
***
For Aelisc:
Download
HERE
----------------------------------------
----------------------------------------
-----------
From Kiwifrootykl:
Download
HERE
***For Kiwifrootykl:
Download
HERE